"VARP STUDIO" is an outstanding and accurate Bangkok-based Architectural & Interior design company that takes pride in its visionary approach to the architectural profession. As a firm dedicated to delivering exceptional design services, we strive to explore and implement various successful architectural methods that ultimately lead to our clients' achievements.
At "VARP STUDIO," we embody the essence of our name – "VARP," which stands for "Visionary of the Architectural Profession." Our primary goal is to publicize and showcase the images and experiences of architecture, bringing our clients' visions to life. From conceptualization to realization, we meticulously undertake all design processes from the ground up to the skies, turning imagination into reality.
What sets us apart is our team of dedicated professionals who bring their expertise, creativity, and passion to every project we undertake. By collaborating seamlessly and leveraging our collective strengths, we ensure that our clients receive not only outstanding design solutions but also accurate and precise execution.
Driven by innovation and a deep understanding of our clients' needs, we strive to exceed expectations, delivering architectural and interior design services that inspire and transform spaces into reflections of our clients' unique identities and aspirations.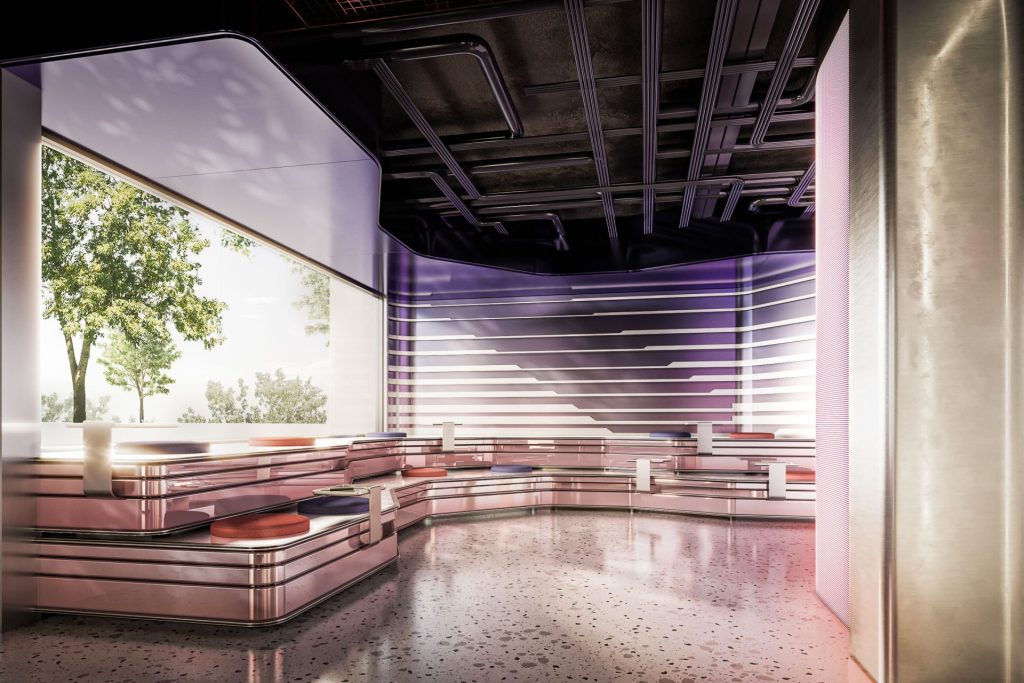 At "VARP STUDIO," our commitment to excellence, coupled with our unyielding attention to detail, guarantees that each project we undertake is a testament to our unwavering pursuit of design perfection. With a firm belief in the power of architecture to shape experiences and enhance lives, we are dedicated to creating spaces that resonate with people, leaving a lasting positive impact on communities and individuals alike.
As a result of our passion, expertise, and client-centric approach, "VARP STUDIO" has become synonymous with outstanding architectural design, turning dreams into reality, one space at a time.